Curacao Photographer
Destination Weddings by Cassandra & Marc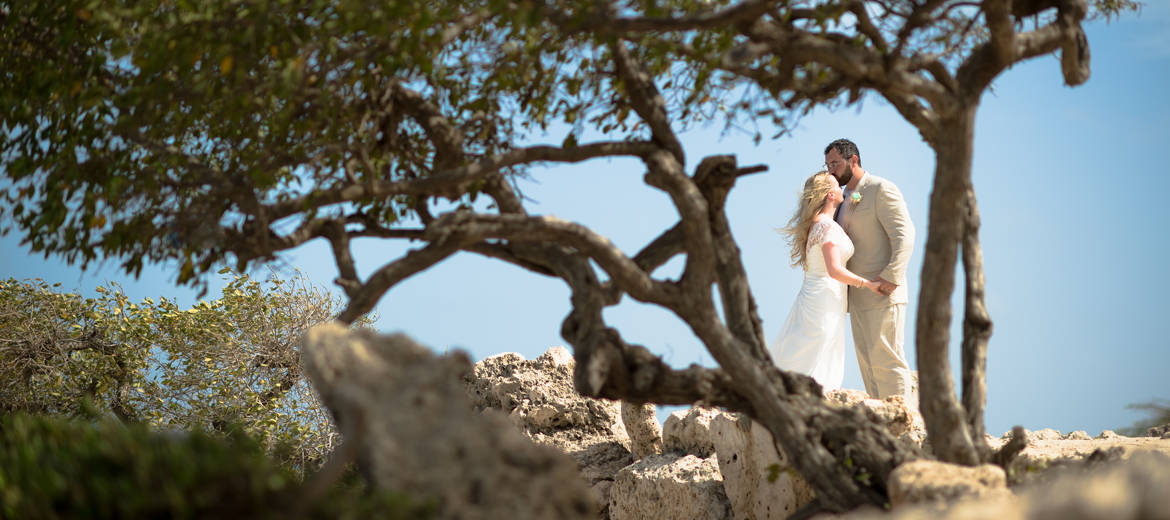 About Us
We are Cassandra & Marc, a husband and wife team offering story-telling wedding photography. Wedding photos are the number one priority for every bride and groom. By photographing with a documentary style, we aim to capture the memorable moments that are often missed by the traditional wedding photographer. We believe that these are the images that tell the story. The story of one of life's most special days!
We document your Curacao wedding with natural light photography, preserving the genuine colors. The use of flash photography is kept to a minimum because it changes the colors of the images and can be distracting for you and your wedding guests. Most of the time you will not be aware that we are photographing. Our photography style is unobtrusive, we fly below the radar because that is how we capture the spontaneous moments.
We offer our services at many Curacao wedding venues such as: Blue Bay, Santa Barbara Resort, Marriott Curacao Resort, Hilton Caribbean, Renaissance Resort, Plaza Hotel, Baoase Resort, Cas Abao, Daaibooi, Grote Knip, Kokomo Beach, Kura Hulanda Hotel, Kura Hulanda Lodge, Lions Dive Resort, Pirate Bay, PortoMari, Sea Aquarium, Villa Maria, Zanzibar.